Organic Farming and Good Agricultural Practices
H/A: 2401-00-105-85Rs. 162.00 lakh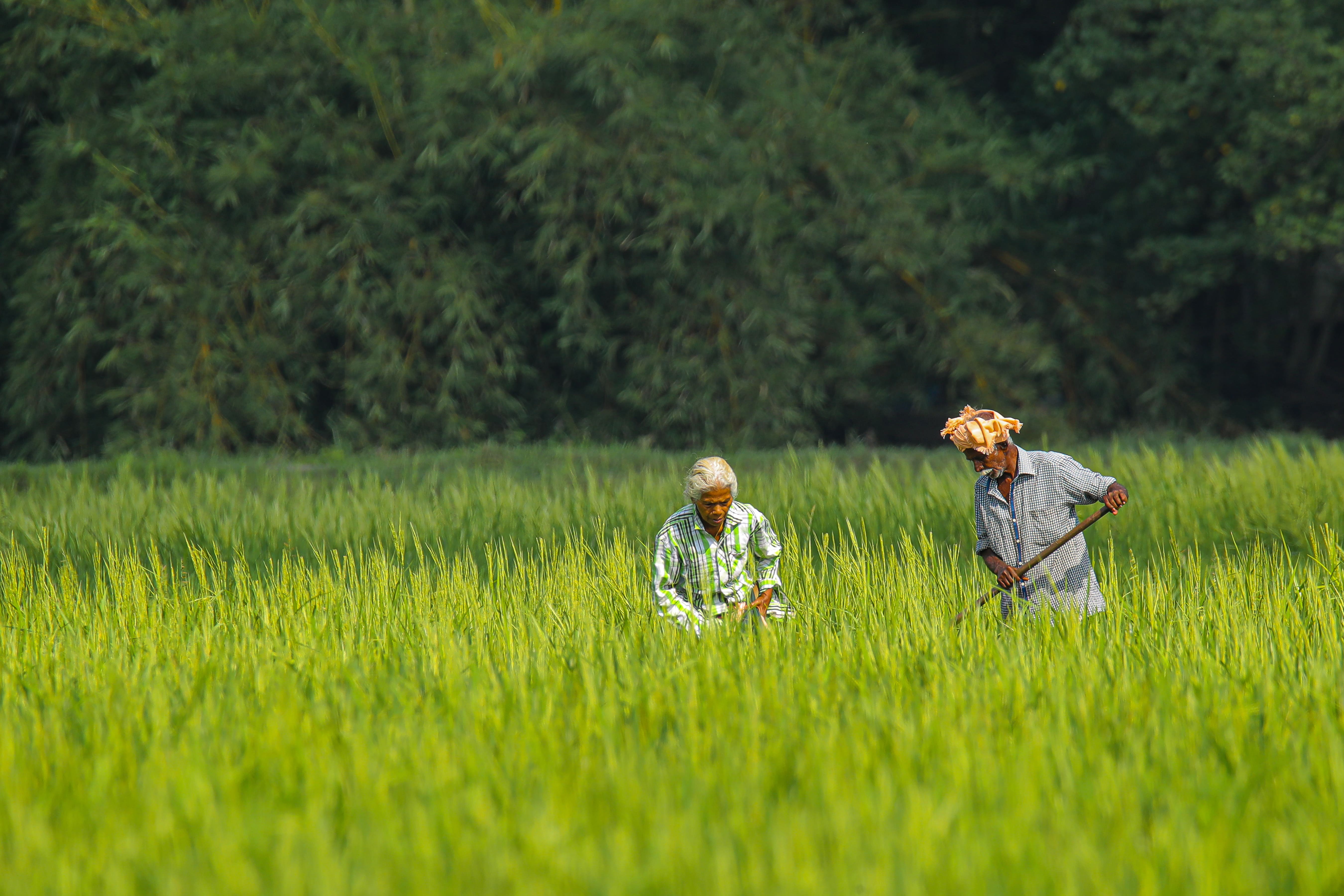 During 2020-21 it is proposed to assist organic farming and the components of the scheme include assistance for certification, empowerment of GAP clusters,promotional assistance for GAP clusters, green manuring, model units for organic manure preparation and Safe to Eat food production including Participatory Guarantee System (PGS) certification through VFPCK, Krishibhavans and other stake holders like FPOs.
Organic farming of fruits and vegetables through VFPCK and Krishibhavans will be promoted. The assistance from centrally sponsored scheme Paramparagat KrishiVikas Yojana (PKVY) will also be utilized for supporting organic farming for developing organic farming clusters and providing financial assistance.
For marketing of organic farming products produced in clusters and GAP certified produce an amount of Rs. 47.00 lakh is set apart as assistance for ecoshops for marketing which include establishment of new ecoshops including grading,packing and labeling of organic and safe to eat products and strengthening of existing ecoshops started in 2019-20. Barcoding of safe to eat products produced through these clusters will be taken up to ensure traceability of the products.
Read more..
Mechanism for certification of GAP vegetables and fruit products and its branding will be established. Direct marketing and market network of GAP products will be developed by VFPCK.An amount of Rs.75.00 lakh is set apart for organic farming of fruits and vegetables through SHGs and certification through VFPCK.
It is envisaged that 10 percent of beneficiaries of the project will be women. The organic farming activity for vegetables will be part of the Vegetable Mission 2020-2021.Out of this an amount of Rs. 10.00 lakh each is set apart for organic farming of fruits and vegetables and certification in Idukki and Wayanad district. An amount of Rs.40.00 lakh is earmarked for undertaking activities supporting organic farming for safe to eat food production in the state. The components of the scheme are shown below.