Office Automation and IT Infrastructure
H/A: 2401-00-001-86 Rs. 250.00 lakh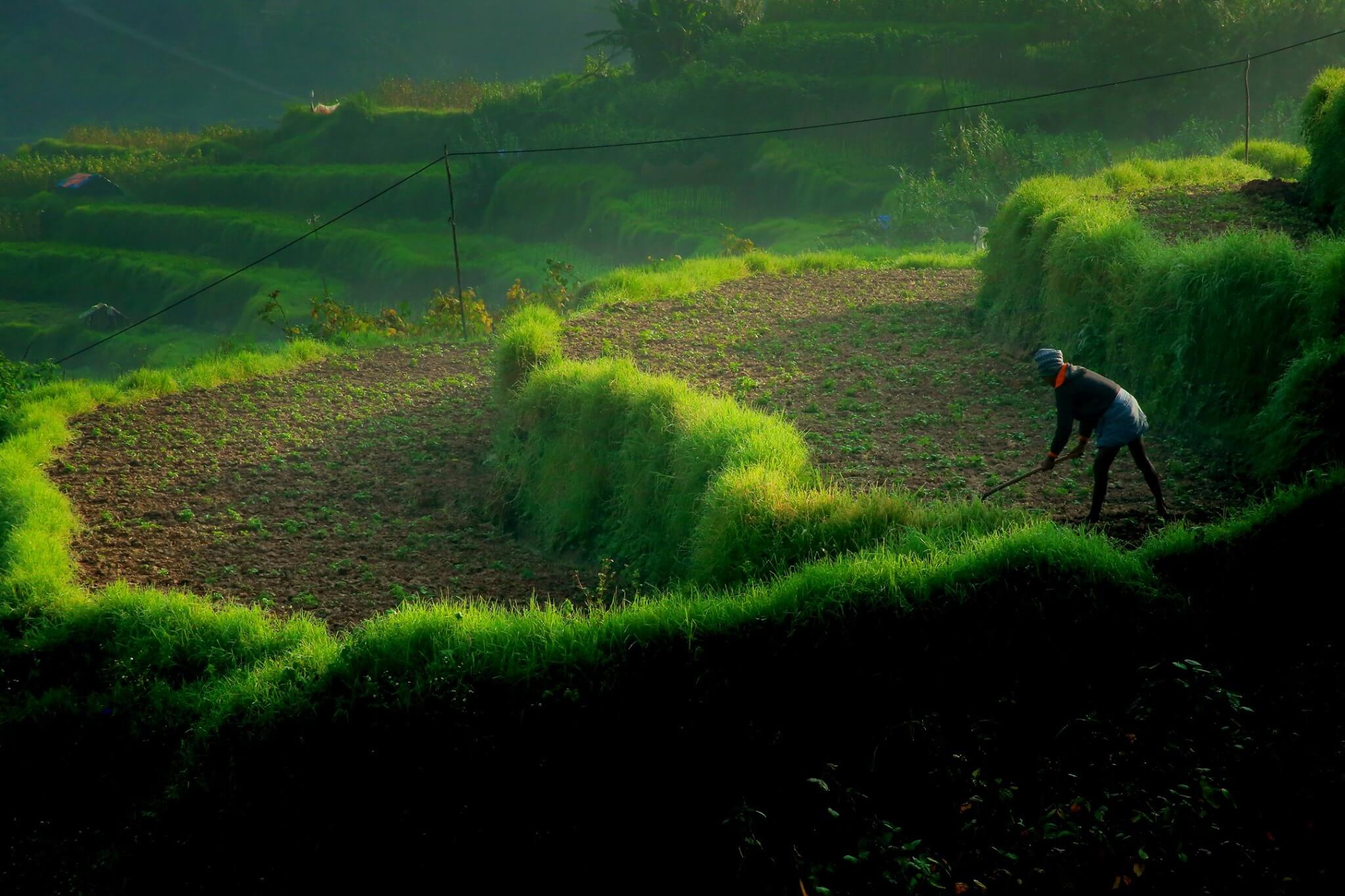 This scheme aims to implement 'e-Office' in Agriculture Department.e-Office is an integrated solution for the organizational effectiveness by improving productivity, quality, resource management, turn-around time and increase transparency by replacing the old manual process with an electronic file system.
This scheme also envisions to develop IT and communication infrastructure like Virtual Classroom Facility in various locations/offices and Mini Computer Labs at Directorate, SAMETI, Office of the Agricultural Production Commissioner, 14Principal Agricultural Offices, SFAC Call Center, RATTCs, FTCs and other training centres.
To strengthen the IT and e-Governance initiatives, procurement of latest hardware, computing and networking devices, software, procurement for development of other IT and e-Governance infrastructure and their maintenance and high speed connectivity are essential and to be met from this scheme.
Local Self-government support shall be integrated into this programme. The components for the scheme are given above: