Modernisation of Departmental Laboratories
H/A: 2401-00-105-86Rs. 370.00 lakh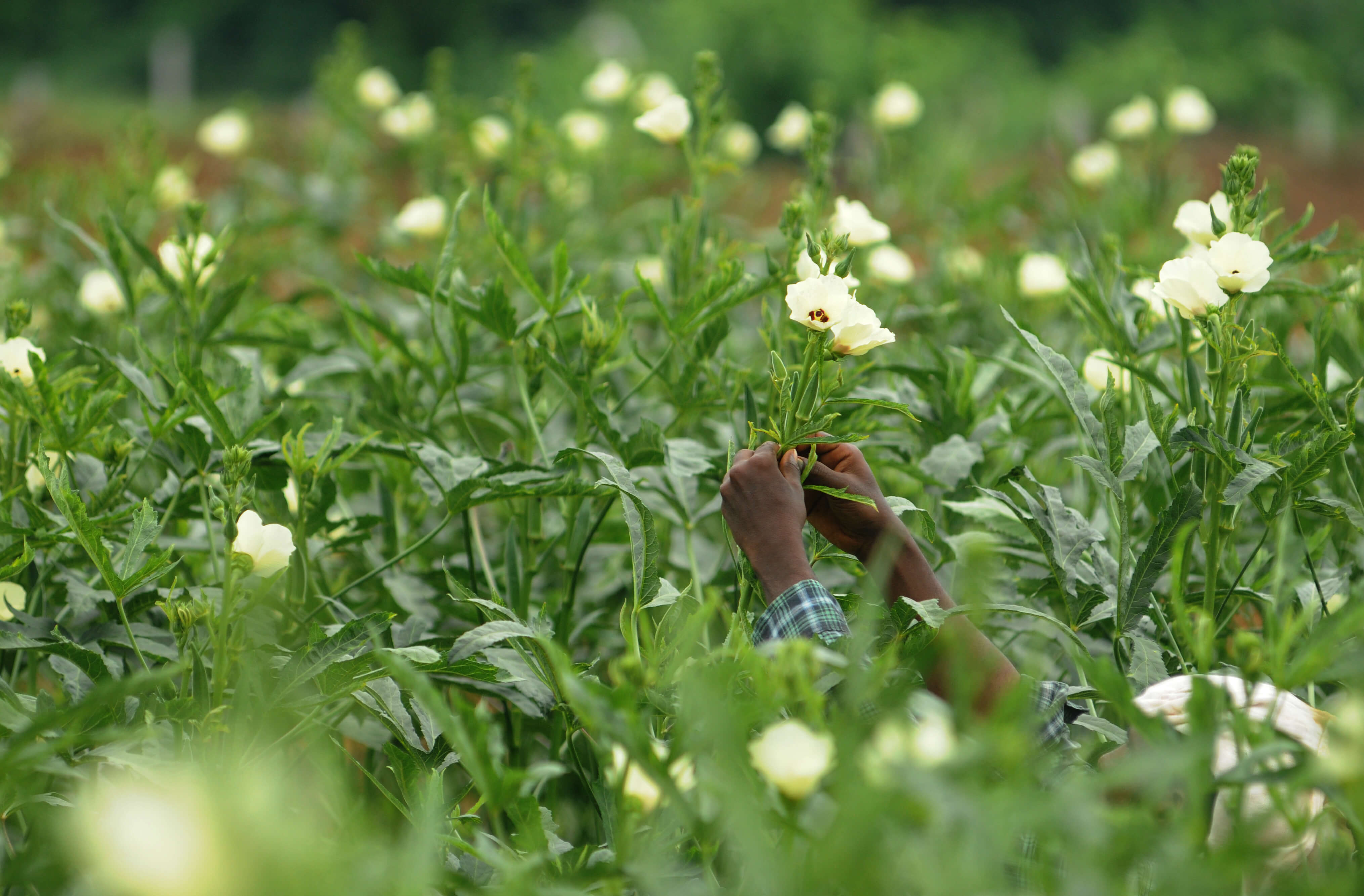 The major services offered by the Department of Agriculture to farming community include Soil Testing for soil fertility assessment and analysis of major inputs like fertilizers including organic, inorganic and biofertilizers, pesticides and seeds for quality control of these inputs. These are critical production components which significantly affect the production and productivity of crops.
The existing laboratories of the departments which analyze samples of soil,fertilizers, pesticides, seeds etc. were established years back. Most of the equipments available in these labs purchased are old and obsolete and are not suited to provide quick and accurate results of data analysis.
The soil testing service would be made accessible to farmers in every panchayat with the support of local governments. The implementation of the programme would be integrated with the soil health management and soil health initiative. The mobile soil testing and stationary soil testing labs, those under agro service centres will be converged in the project implementation.
Read more...
In the aftermath of the floods and landslides that occurred in the state, soil analysis will be done on a campaign mode across the State especially in flood hit districts, with the support of local governments, progressive farmers, FPOs and Farmer's clubs promoted by NABARD. Soil Health Cards will be distributed to farmers under the scheme. The existing soil fertility portal shall be updated and maintained by the department and the benefits of the portal shall be made available to the farmers. Convergence of soil testing activities by the Department of Soil Survey &Soil Conservation, VFPCK and Kerala Agricultural University will be ensured.
The input supply to farmers will be based on the analytical results of soil samples collected from farmers field.
The outlay of Rs. 370.00 lakh will be utilized for strengthening of laboratories,functioning of Quality Control Enforcement Wing and Accreditation of laboratories.
An amount of Rs. 270.00 lakh is earmarked for strengthening of laboratories. This includes Rs. 100.00 lakh set apart for soil analysis, purchase of chemicals,glasswares and equipments and infrastructure development of the laboratories. For strengthening of Biotechnology and Model Floriculture Centre (BMFC) an amount of Rs. 75.00 lakh is set apart. The BMFC will be strengthened for the production of15lakh tissue culture plants and the scope for further expansion will be explored in a phased manner. The revolving fund will be made operational. An amount of Rs. 75.00lakh is set apart for strengthening State Bio Control Laboratory, Mannuthy, Thrissur.An amount of Rs. 20.00 lakh is set apart for operational expenses. Hiring of vehicles wherever necessary will be provided. However no purchase of vehicle will be allowed.
An amount of Rs. 75.00 lakh will be set apart for the functioning of Quality Control Enforcement Wing of the department.
For obtaining NABL accreditation to the quality control laboratories functioning under the department an amount of Rs. 25.00 lakh is earmarked.
The component wise breakup of the scheme is listed above.