Farm Information and Communication
H/A: 2401-00-109-84 Rs. 383.00 lakh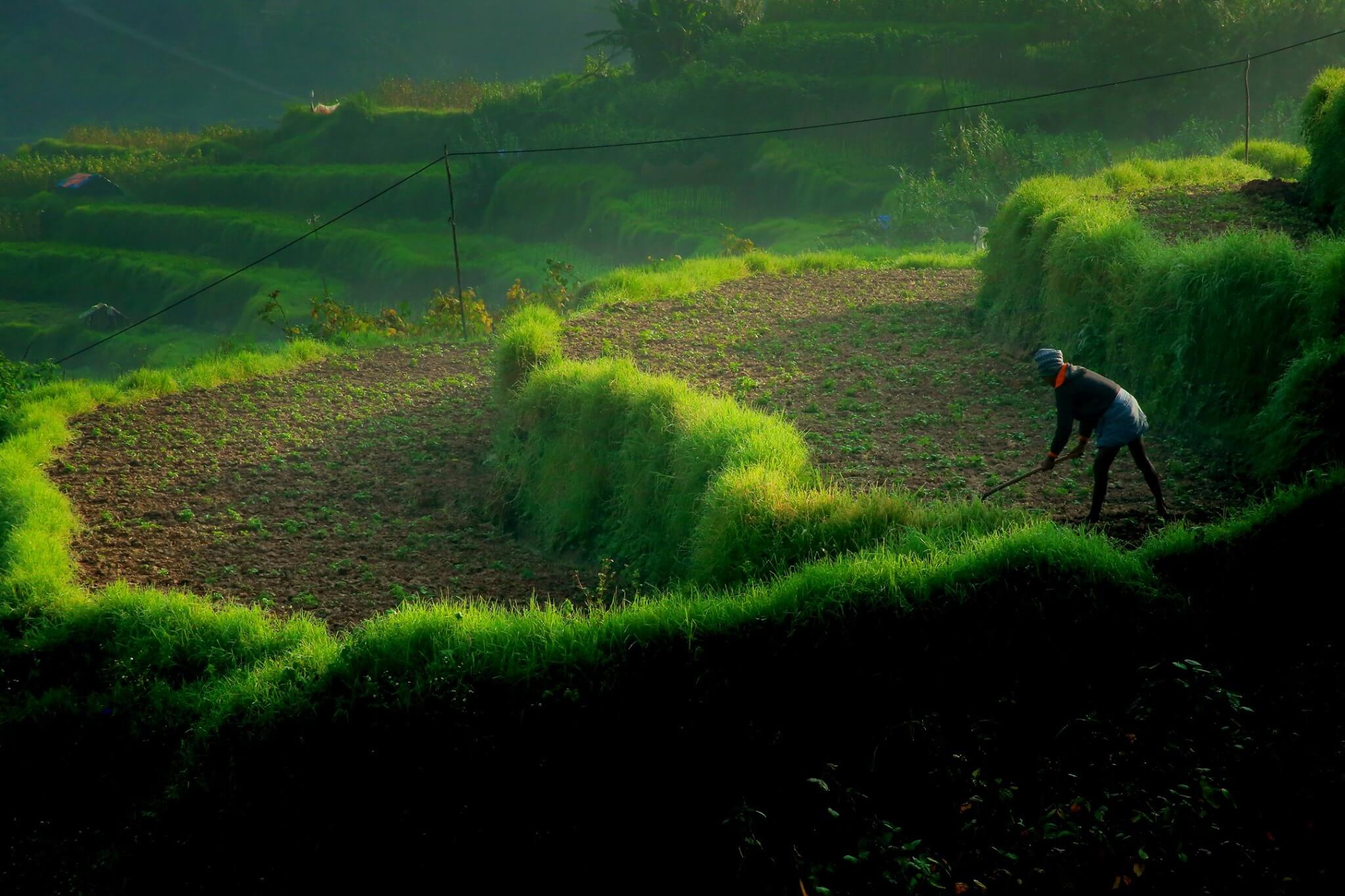 The Farm Information Service provides information and communication support for agricultural development.
The scheme aims at the development of information dissemination through the use of mass and electronic media including web basedservices.
At present the Farm Information Bureau (FIB) has its state unit at Thiruvananthapuram and regional units at Ernakulam and Kozhikode.
Expansion of information services and supporting activities are included.
A full-fledged information cum data centre at the headquarters with appropriate system for regular reporting and delivery of information with the modern communication systems leading to cyberextension would be aimed. The components are as above: