Development of Spices
H/A: 2401-00-108-59Rs. 1010.00 lakh
A pepper rehabilitation programme including the components, viz. Decentralised pepper nurseries, establishment of new pepper gardens, and revitalization of existinggardens, assistance for area expansion, promotion of Vesicular Arbuscular Mycorrhiza(VAM), farmers varieties, grafts, soil less nursery, support to secondary and micro nutrients, soil ameliorants, prophylactic spraying through Agro Service Centres and revitalization of pepper samithies are envisaged.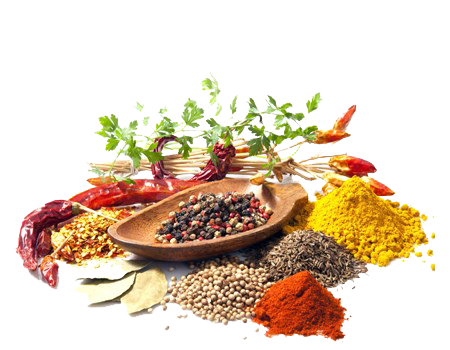 A new component viz. Rehabilitation of nutmeg in flood affected areas, for anamount of Rs.100.00 lakh is included for providing assistance for land preparation,planting materials, other inputs and irrigation. Out of this an amount of Rs. 25.00 Iakh is allocated for rehabilitation and development of nutmeg in Idukki district.
Area expansion of ginger, turmeric, pure/ inter cropping of nutmeg and clove is alsoincluded under the programme for which an amount of Rs. 54.00lakh is set apart. Out of this an amount of Rs. 10.00 lakh will be for area expansion of ginger, turmeric,nutmeg and clove in Idukki district. Project based support for establishment of nurseries through FPOs and other stakeholders is also included for an amount of Rs. 50.00 lakh. The establishment of nurseries by selected FPOs will be through the KVKs of the area.
A separate component for Integrated pepper development in Idukki is included for popularization of farmer developed varieties, soil less nursery, support to secondary and micro nutrients, soil ameliorants, prophylactic spraying through agroservice centres, promotion of Vesicular Arbuscular Mycorrhiza (VAM) andrevitalization of pepper samithies, for which an amount of Rs. 500.00 lakh is set apart. The component wise break up is given above: