2. Development and Promotion of Location Specific Crops
H/A: 2401-00-103-75 Rs. 202.00 lakh

In order to promote the cultivation of minor millets, oil seed crops like groundnut and sesamum and sugarcane in specific AEUs, assistance is provided for procurement of quality seeds, land preparation, irrigation and other cultivation requirements.
Promotion of crop production activities in tribal lands so as to ensure food and nutritional security to tribal population focusing on activities including conservation of traditional varieties and traditional practices with proven scientific basis is also included.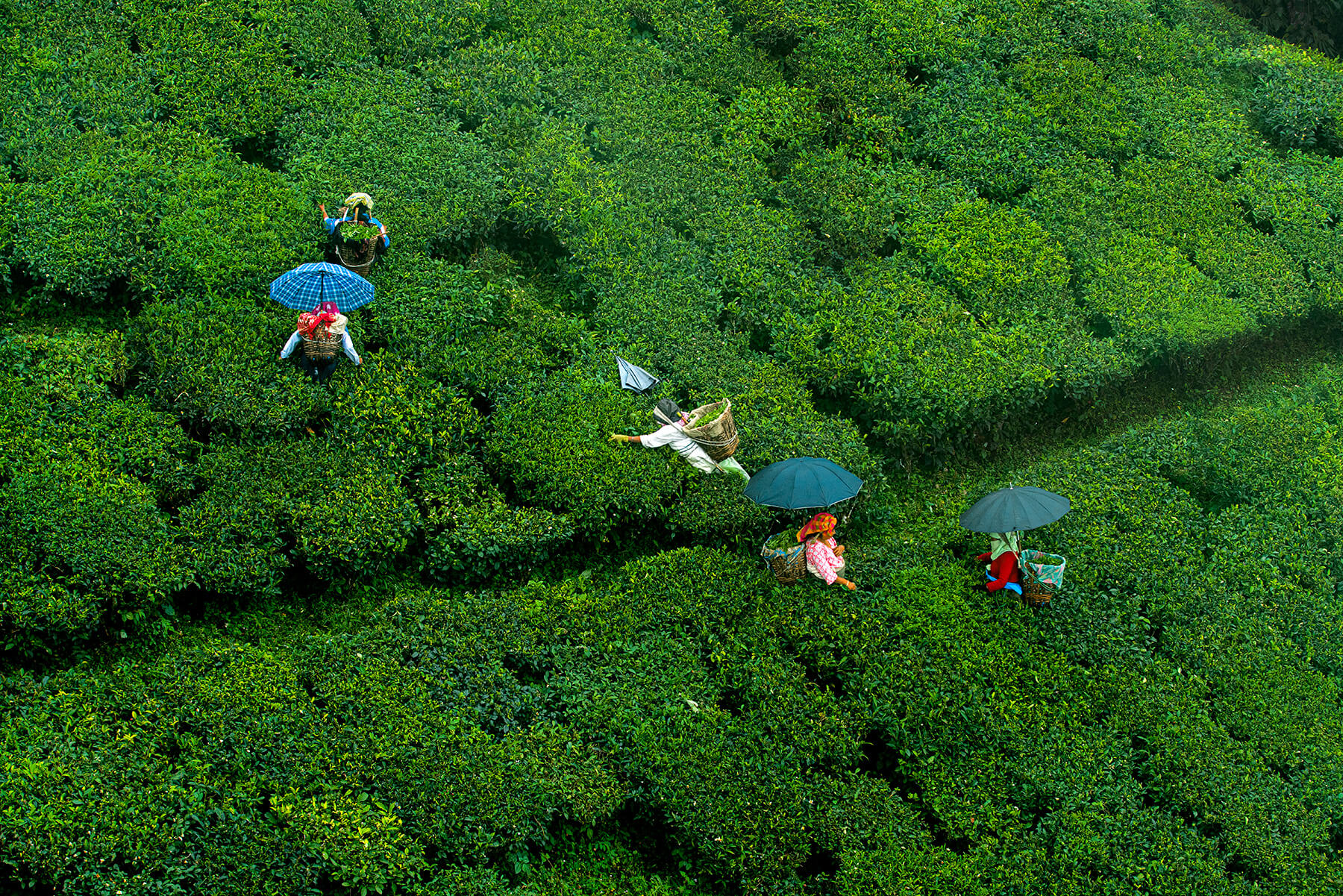 Activities will be taken up on a project mode in coordination with ST department.An amount of Rs.1.00 lakh is earmarked for Attappady Tribal Village programme to support traditional crops from production to marketing. For cultivation of traditional millets in Thayannamkudi in Idukki district an amount of Rs. 6.00 lakh is provided.
Promotion of the traditional practice of simultaneous raising of millets and pulses is also included. An amount of Rs.1.00 lakh is set apart as project based assistance for continuing Athirappally Tribal Valley Agricultural Project.An amount of Rs.187.00 lakh is set apart for area expansion of sugarcane,sesamum and groundnut.
A special programme for Marayur sugarcane on farm processing and value addition with special emphasis to GI product 'Marayursarkara'for an amount of Rs.7.00 lakh is also included. An amount of Rs.202.00 lakh is set apart for the scheme. Attappady Tribal Village Programme and Athirapally Tribal Valley Agricultural Project has been sanctioned vide G.O(MS) No 34/2019/ PLGEA dated 12.12.2019under Rebuild Kerala Initiative.
These components will be implemented using the funds under RKI. The component wise breakup of the scheme is shown here: